Back to home page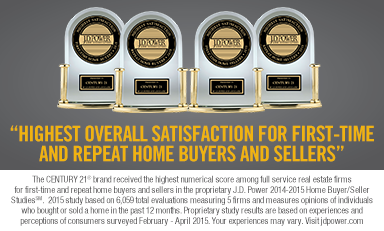 Meet Your Coaches



Dean Souza & Crystal Smith Souza co-own and operate CENTURY 21 Marquis. They have over 40 years of combined experience & have closed over 400 million in residential sales. Dean is a Master, Grandmaster and Pinnacle award winner with the Bay East Association of Realtors, served on the Professional Standards Committee, Ethics Committee & Adjudicator for Arbitrator Proceedings. Crystal Smith Souza served as an Asset Manager for the U.S. Dept. of Housing & Urban Development & is an active member of the National Association of Professional Women. They have received numerous awards and recognition for productivity and growth. Dean and Crystal have taken their experience & knowledge to build success through discipline and structure. Dean is presently an active real estate coach with the Mike Ferry Organization and leads sales associates to achieve extraordinary results. Together Dean and Crystal are shaping the way to change lives of real estate agents, one agent at a time.

In his leadership role, Dean oversees sales of CENTURY 21 Marquis:
Daily Training, which consists of Beginning & Advance script training including Objection Handling & Mastering the Listing Presentation.
One on One coaching, provided to agents on a weekly and bi-weekly basis.
Field Training, providing training outside of the office (Door knocking, Presentation training)
In her leadership role, Crystal oversees operations of CENTURY 21 Marquis:
System Implementation, which involves the development and execution of company benefits and agent services.
Agent Support, include managing files, overseeing compliance, onboarding agents & providing guidance.
Creative Director & Visionary, overseeing the growth and expansion of the company.
Together we win!